5 Key Innovations Driving Outcomes in a Pandemic
Adventist Health White Memorial's Journey of Innovation through COVID-19
Executive Panelists: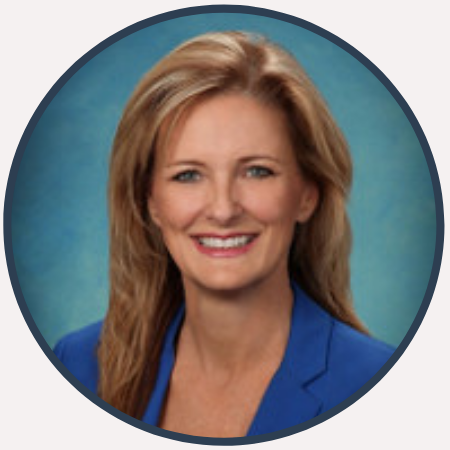 Mara Bryant
Operations Executive
Adventist Health White Memorial, Los Angeles, Calif.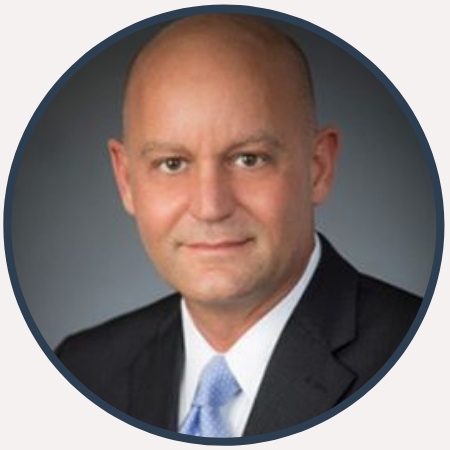 Al Faber
President/CEO
Baldrige Foundation, Washington, D.C.
In this webinar, Adventist Health White Memorial, a Baldrige Award winner, will share strategies and technologies leveraged to maintain and improve quality metrics and staffing wellness, addressing the challenges it faced during the pandemic.
Attendees Will Learn:
The key activities required to build and sustain a culture of innovation.
How to design organizational capabilities to react appropriately during unprecedented emergent situations.
How to engage and support staff in order to improve wellness and retention.
To recognize the emerging role artificial intelligence and machine learning serves in health care operations and excellence.
Get Access
In partnership with: